developing and reflecting on new ideas, Ideals and influences, i offer a wide range of expertises in various fields such as design, Communication, content creation & art direction.
---
Design
Art Direction & Creative Concept
UI / UX
Branding
Copy Writing DE & ENG
Brand Communication
---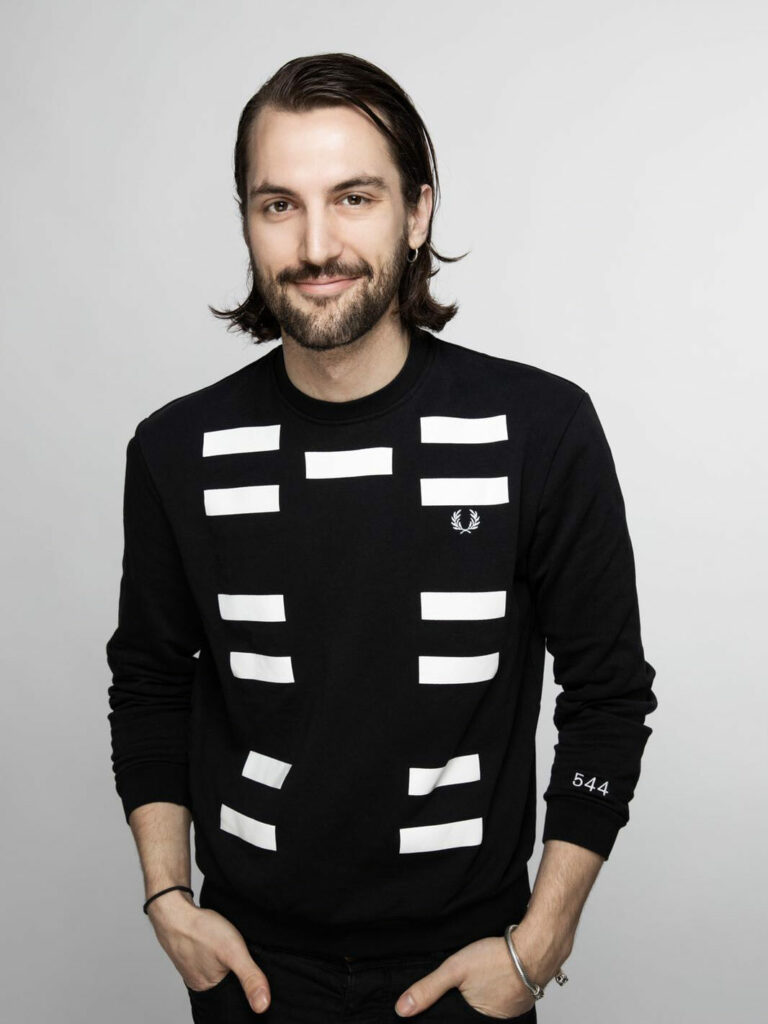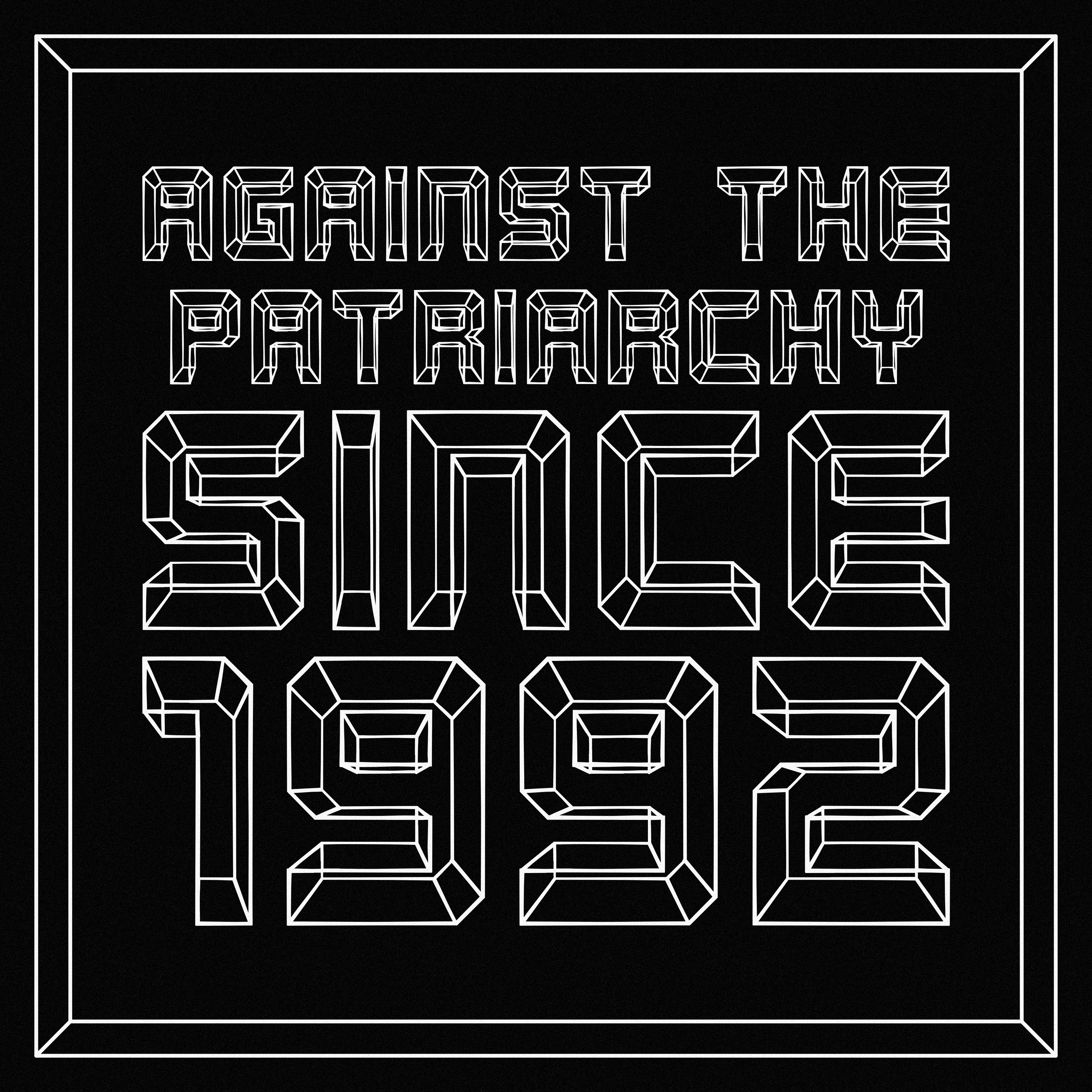 Es war nicht die übliche Story, weniger Komödie als Drama hin und wieder auch ein Trauerspiel, doch als er sich umdrehte fand er die gesuchte Antwort. Zuerst wussten sie um ihn herum nicht was sie von dieser Antwort halten sollte, doch er hatte etwas wichtiges entdeckt…
Work:
---
Editor & Art Direction, Freelance; 01/2014–today
Research, Strategy, Content Creation, B2B, B2C, PR & Design Development, Art Direction; various projects.
---
Founder; B'SPOQUE Magazine, 04/2016–today
Copy Writing, Design Language & Creative Strategy for Businesses, Social Media and Marketing Strategy. Made-to-Measure Blog Posts & Essays.
---
Art Director; EVE images, 05/2017–09/2019
Marketing & Design Concepts, Mood & Story Boards, Artist Management. Re-Design & Wording of the CI/Web Appearance.
---
Editor BeWoCon Berliner Wohnbau Consultant, 04/2016–04/2017
Writing, Strategy, Content Creation & Consultantancy
---
Editor & Marketing; Flair DE/A, Berlin, 06/2015–03/2016
Content Creation, Advertising Acquisition, Organisation of Advertorials & Editorials, (Print and Digital). Personal Assistance to the Publishing Directrice. Conceptual Blueprint for the Print Re-Design.
---
Assistance Internship; Vestiaire Collective, 02/2015–06/2015
Customer Relations, Editorial Planning, Content Creation, Content Translation. Event Organisation & Assistance.
---
Buying Assistant & Editor; The Corner Berlin, 01/2012–01/2015
Order Administration, Editorial & Content Planning, Translations and Social Media, Order Trips (PFW), Assistance & Event Management.
---
Skills: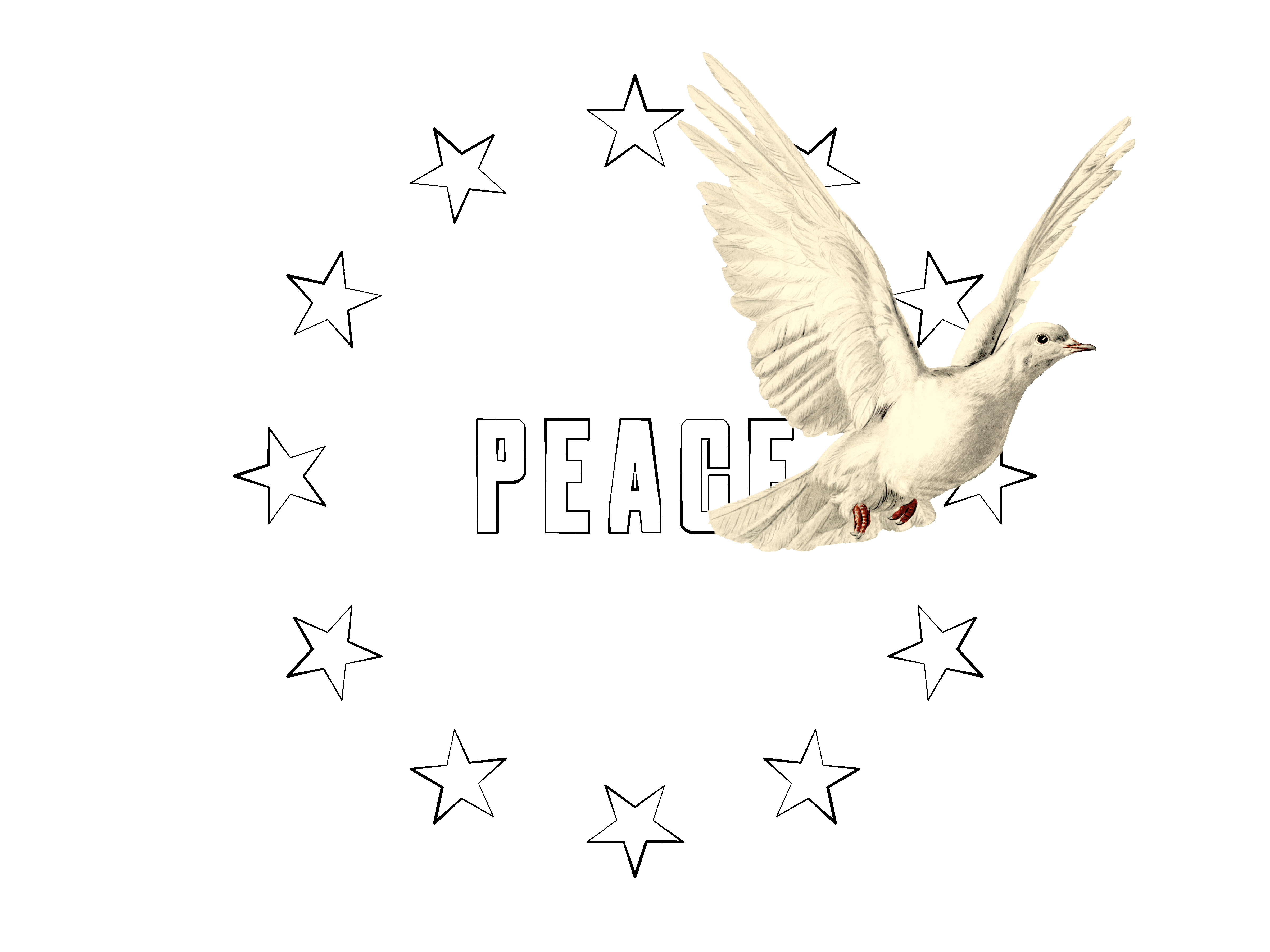 ---
Art Direction
Creative Concepts, Brand Strategy, Storyboards, Research, Market Analysis, Consultancy
---
Copy Writing
Content Creation, Social Media Strategies, Interviews & Editorials, Essays. Interviewed: Diane von Fürstenberg, Nicolle Meyer, Greta Schindler, Lou Hoyer etc.
---
Design Software
Adobe: -InDesign, -Illustrator, -Photoshop, -Bridges, -XD, & Affinity: -Publisher, -Photo, -Designer. Prgramming: CSS, HTML, Java Script etc. WordPress, Contao
Adminstration: Excel, Word, Pages, Powerpoint, etc.
---
Communication
Editorial Strategy, B2B, B2C, PR traditional & nontraditinal, Social Media Managment, Client- & Artist Managment, Pitches & Präsentations etc.
---
Education:
---
GPB Gesellschaft für Personalmanagement Berlin, Konzeption und Visualisierung (IHK) 2021-23
… Er war eben nicht nur er, sondern auch sie. Seltsam unbestimmt und doch gleichsam universell gültig, bestätigte sich dieses Gefühl des Andersseins im Kollektivs.